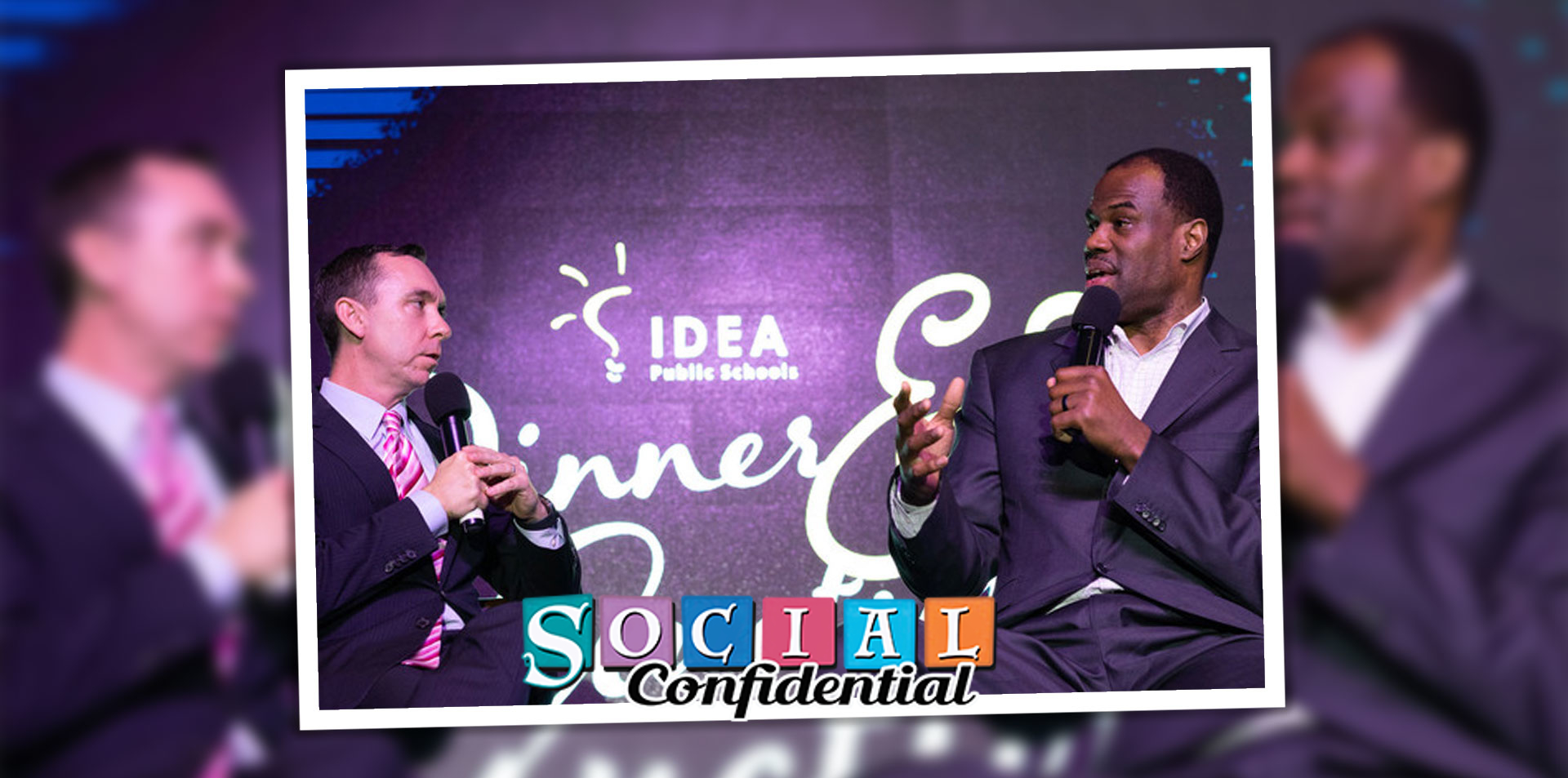 Big things happening at IDEA Public Schools!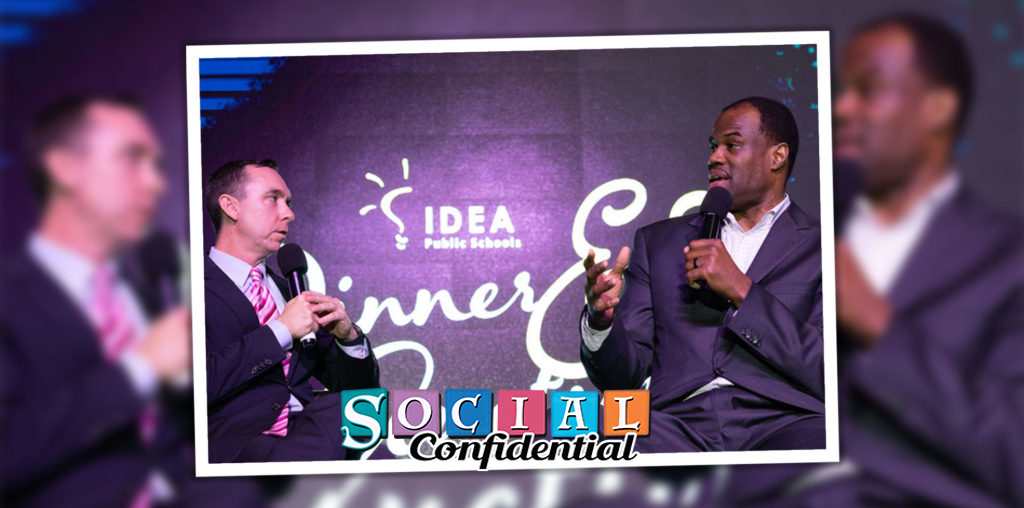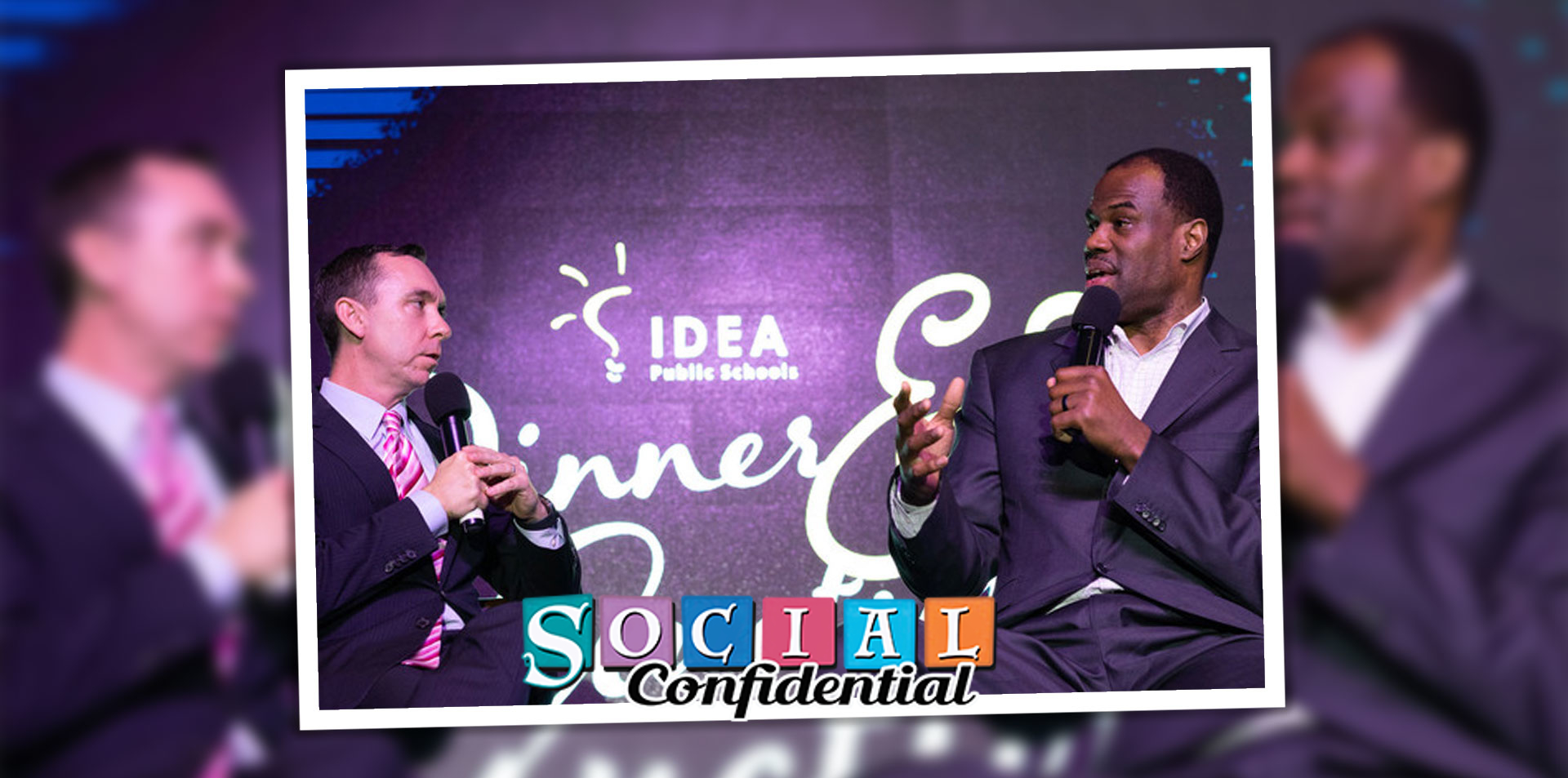 Social Confidential
IDEA's class of 2019 shattered a record as the largest senior class in IDEA's history with 1,185 scholars. This year, we had the pleasure of witnessing 15 senior classes announce their college choices during five College Signing Day ceremonies, including inaugural ceremonies in Austin and San Antonio.
Read more...
The 1,185 seniors earned:
6,047 college acceptances from 362 universities, including 13 Ivy League schools
More than $25 million in grants and scholarships
258 Tier 1 acceptances and 999 Tier 2 acceptances
Scholars from this year's graduating class were accepted to Cornell University, Brown University, Columbia University, Yale University, Johns Hopkins University, The Naval Academy, Rice University, University of Texas Rio Grande Valley, Georgetown University, Texas A&M University, The University of Texas at Austin and more!
Following the conclusion of College Signing Day on Thursday, April 25th, we held our 13th Annual Dinner & Auction "Reach for the Stars" Scholarship Gala.
More than 700 attendees enjoyed mixing and mingling over dinner in the star-adorned room, bidding on original works of art created by IDEA students, and hearing from IDEA Founders, Tom Torkelson and JoAnn Gama, NBA Legend David Robinson, and three outstanding IDEA students. Kevin Villafranca, IDEABrownsville student who is headed to Georgetown University in the fall, and IDEA Donna alumnus Mauricio Mejia, who is pursuing a degree in the culinary arts at South Texas College, shared their inspiring stories of hard work, perseverance, and Team & Family. IDEA Quest alumnus, Michael Mireles concluded the event. As an IDEA graduate, he spoke of the power of an IDEAeducation that propels him in his current studies at Brown University – and which inspired him to create his own organization, STXi, to share stories and mobilize youth in the Rio Grande Valley.
Thank you to all who came to the Dinner & Auction. Because of you, it was one of our most successful events, having raised more than $630,000 in scholarships for IDEA's college-bound seniors!
If you couldn't make the event, you can still support our scholars. 
Thank you for being part of IDEA.
Read less