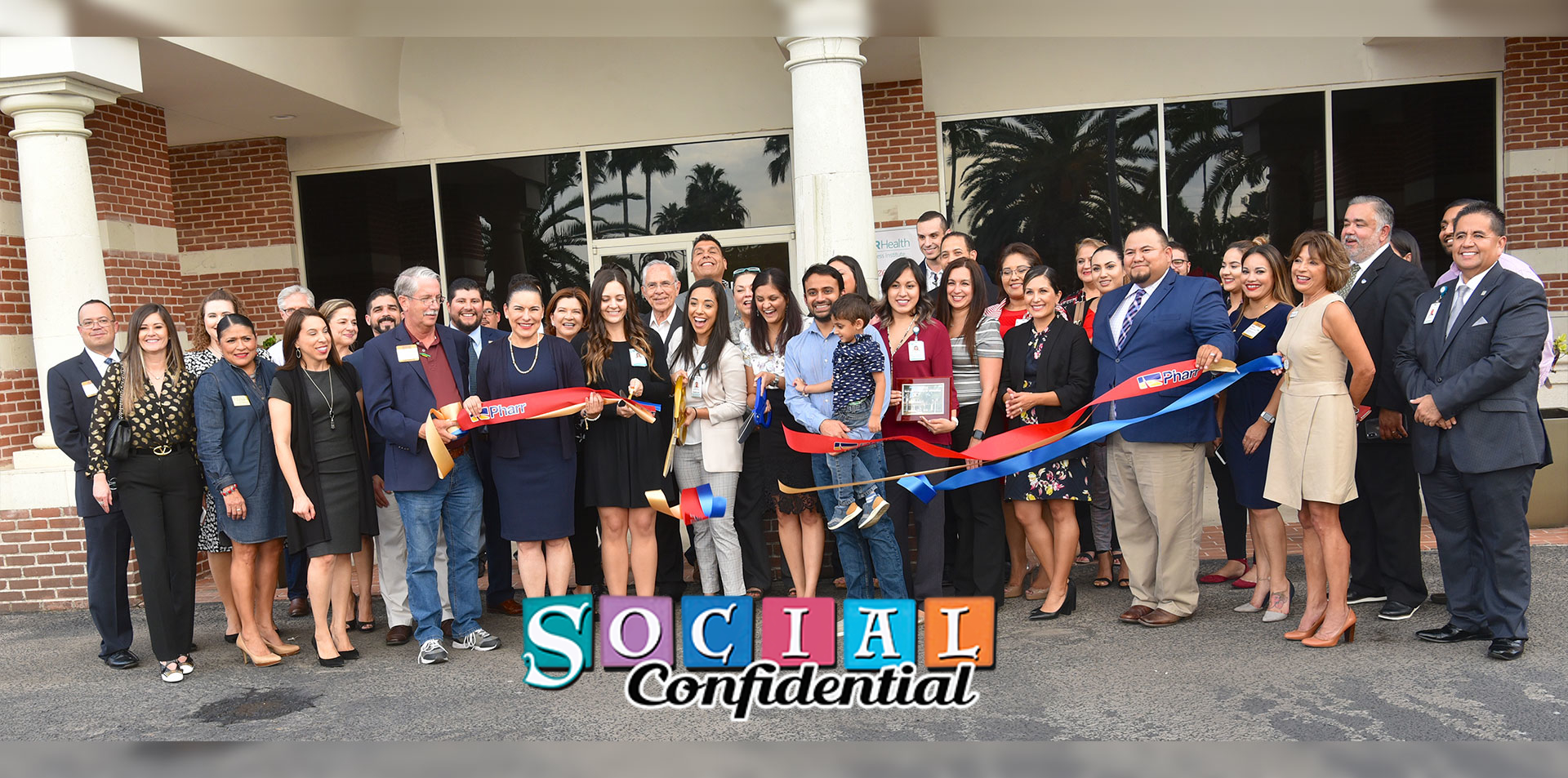 DHR Health Wellness Institute NOW OPEN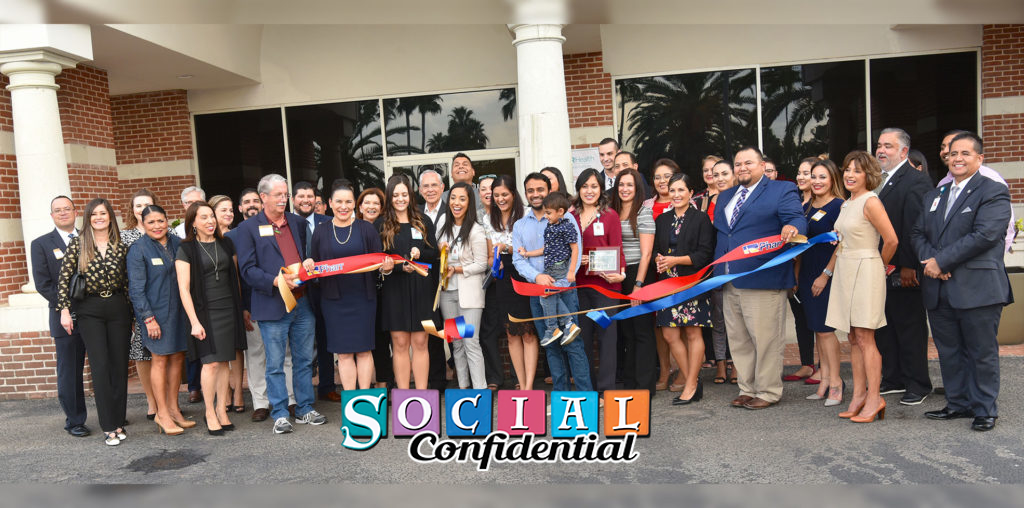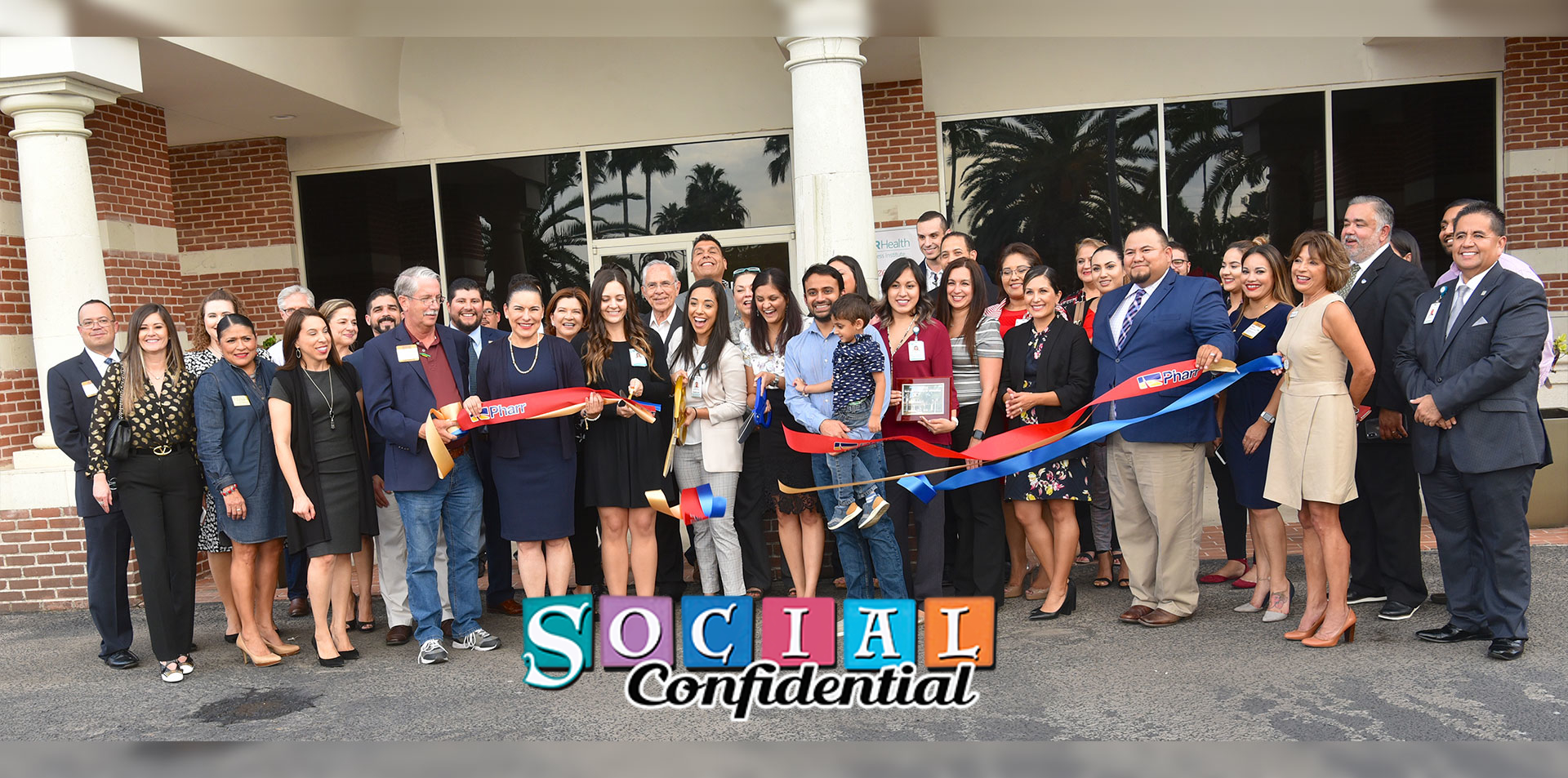 Social Confidential
DHR Health brought to the Rio Grande Valley one of the most valuable health institutes located at 4500 N. 10th Street, Suite 100, McAllen TX 78504
They celebrated the grand opening of the DHR Health Wellness Institute, an innovative center that provides a patient-centered, holistic-minded approach to health care. The DHR Health Wellness Institute is led by Dr. Dimple Desai, a board-certified family medicine physician who has been trained in obesity and functional medicine.
Read more...
"Functional medicine is an integrative approach to medicine, which addresses the underlying cause of the disease, using a systems-based approach," says Dr. Dimple Desai. "It shifts the traditional disease-centered focus of the medical practice to a more patient-centered approach examining the person as a whole. Functional medicine practitioners spend time with their patients, listening to their medical history and looking at the interactions among genetic, environmental, and lifestyle factors that can influence long term and complex chronic diseases."
The DHR Health Wellness Institute is a membership-based clinic that includes unlimited appointments with Dr. Desai and the onsite registered dietician, Clarissa Garcia. Members of the clinic will have 7-day and after-hours access to Dr. Desai via phone and email. Additionally, members of the clinic will be able to receive various IV infusion therapies, genetic testing, and supplements.
The goal of the DHR Wellness Institute is to offer personalized, holistic medicine to patients. Personalized, patient-centered care is achieved by providing same or next-day appointments, low doctor-to-patient ratios, extended appointment times to address all patient concerns, and a personalized wellness plan that includes nutritional and lifestyle recommendations.
For more information about the DHR Health Wellness Institute, please call the DHR Health Marketing Department at (956) 362-3100
Read less