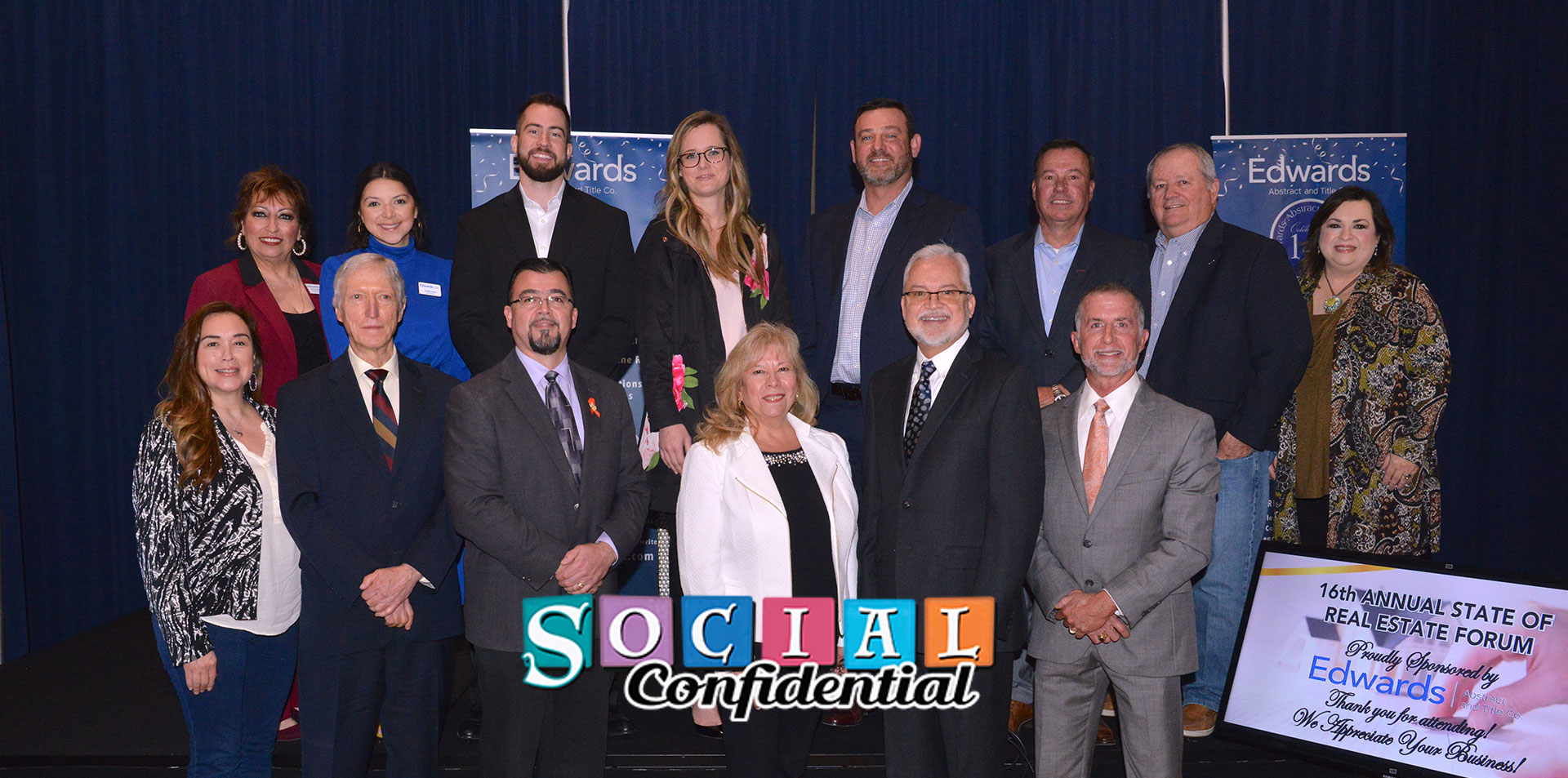 Edwards Abstract 2020 Real Estate Forum Again a Success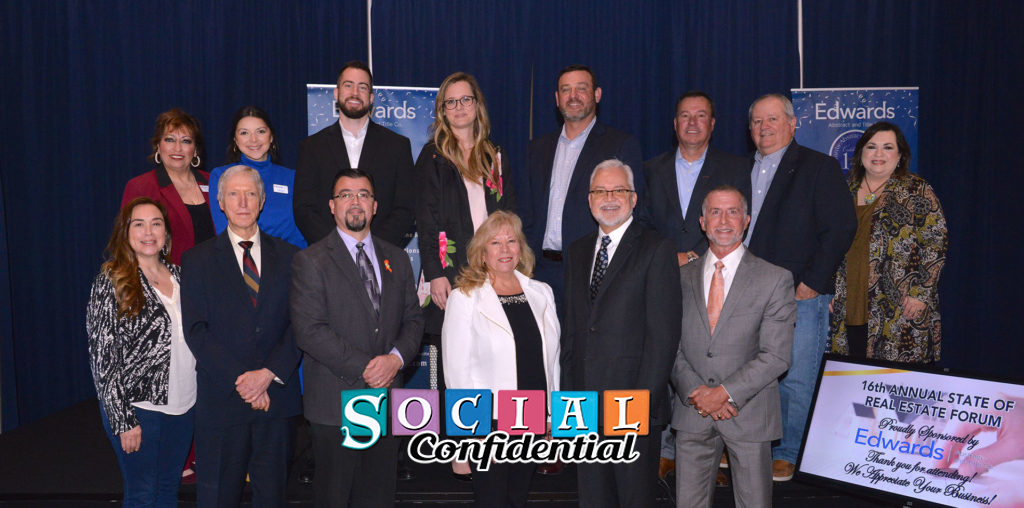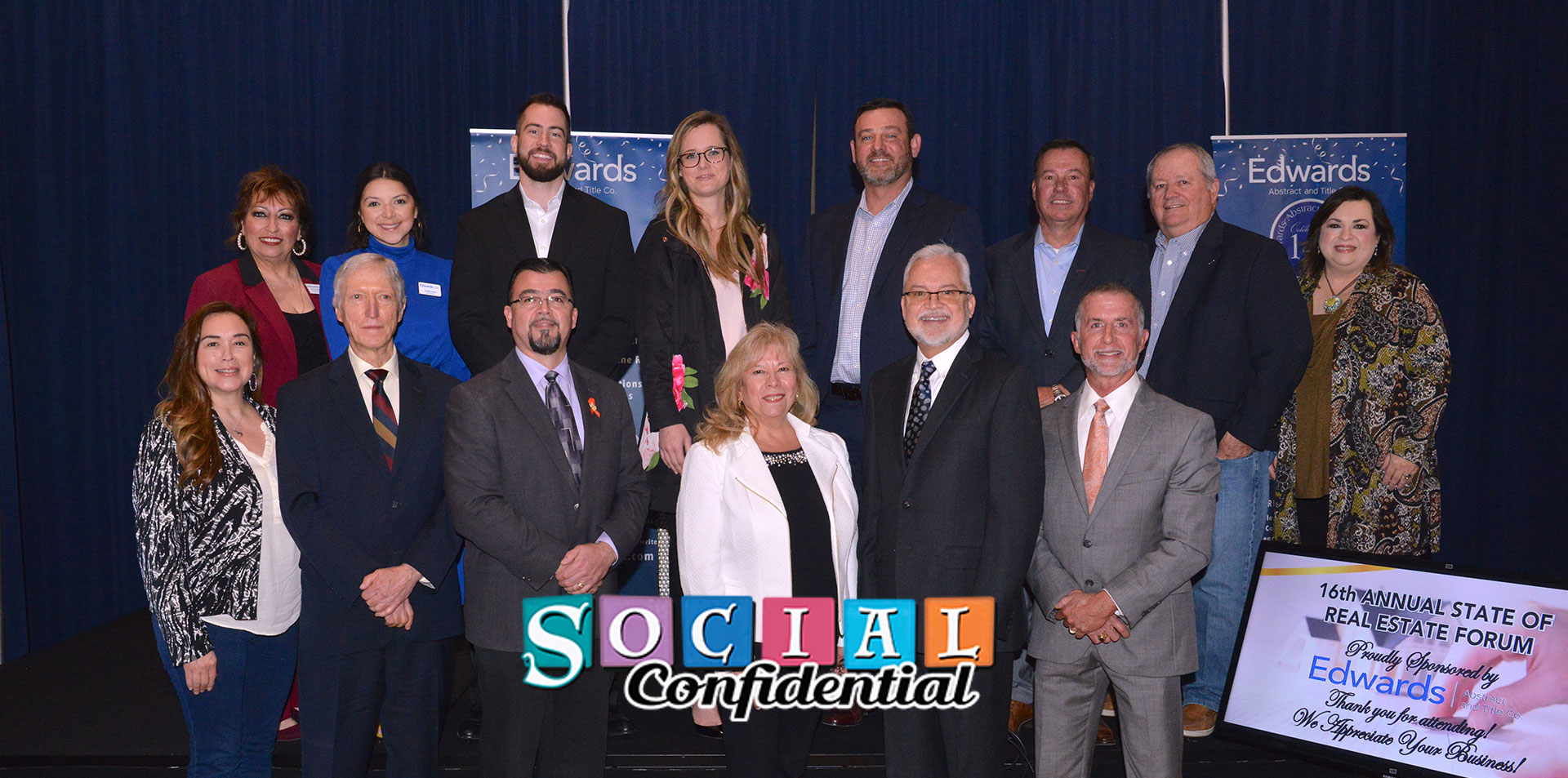 Social Confidential
By Roberto Hugo Gonzalez
Edwards Abstract and Title Co. has consistently been the innovator in the title insurance industry in the South Texas region.
Dr. Ted Jones, PhD the chief economist and senior vice president for Stewart Title based in Houston, gave an outstanding presentation. He drives Stewart's ongoing financial analysis and applied real estate research.
Edwards Abstract and Title Co.'s principles and core values have been grounded on making a positive impact in the lives of others, whether in the lives of its own employees, the community, customers and the real estate industry in general.
Read more...
Dr. Jones provided insight and statistics on the national, state and local economic outlook, job markets and specific local real estate market analysis and various other indicators that affect the Valley's economy.
This year, Edwards welcomed to the podium, Pedro R. Alvarez, P.E. and Pharr District Engineer with the Texas Department of Transportation, as guest speaker.
Edwards Abstract and Title Co. has a legacy of long-standing service and commitment to the region since 1880. The company is recognized as the second most established title insurance company in the state of Texas. The 140thanniversary will be celebrated in grand style on May 21, 2020 at the corporate office in Edinburg.
Edwards operates seven full-service offices in Hidalgo and Cameron Counties in the cities of Brownsville, Edinburg, Harlingen, McAllen, South Padre Island and Weslaco. Edwards is in a unique position to provide customers with the services and support of six national title insurance underwriters. Social Confidential. Photos by Roberto Hugo Gonzalez.
Read less