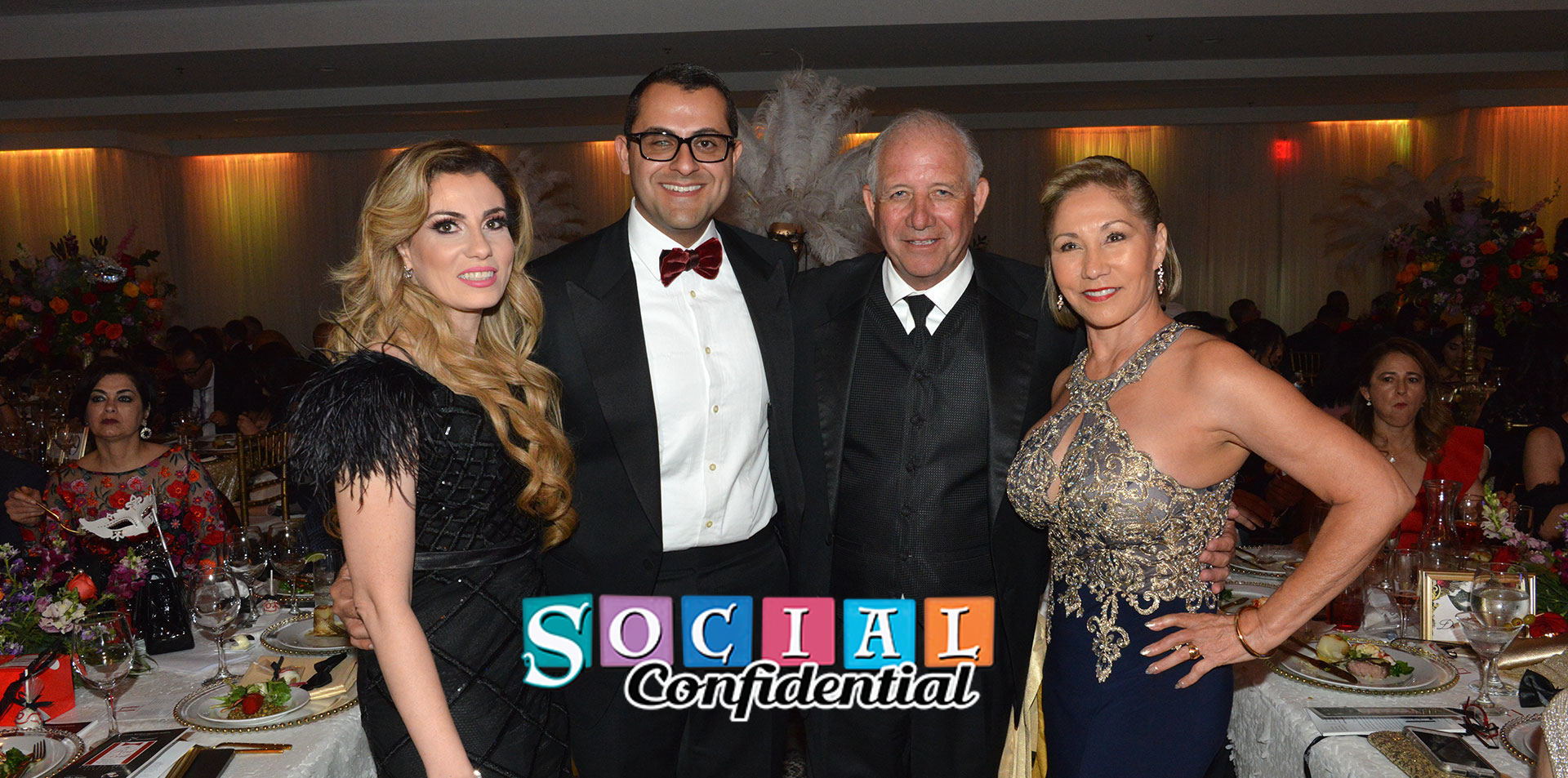 Fifth Annual Red Ball a Success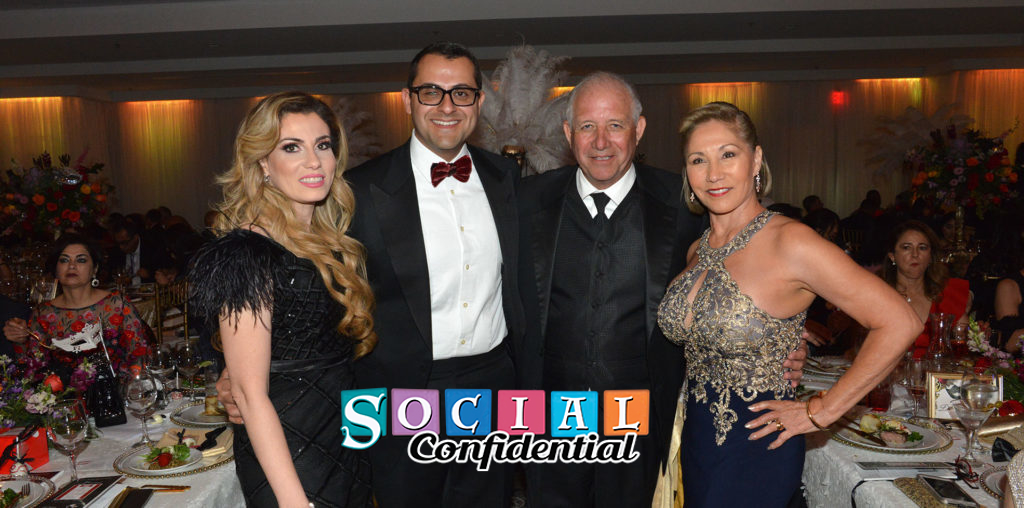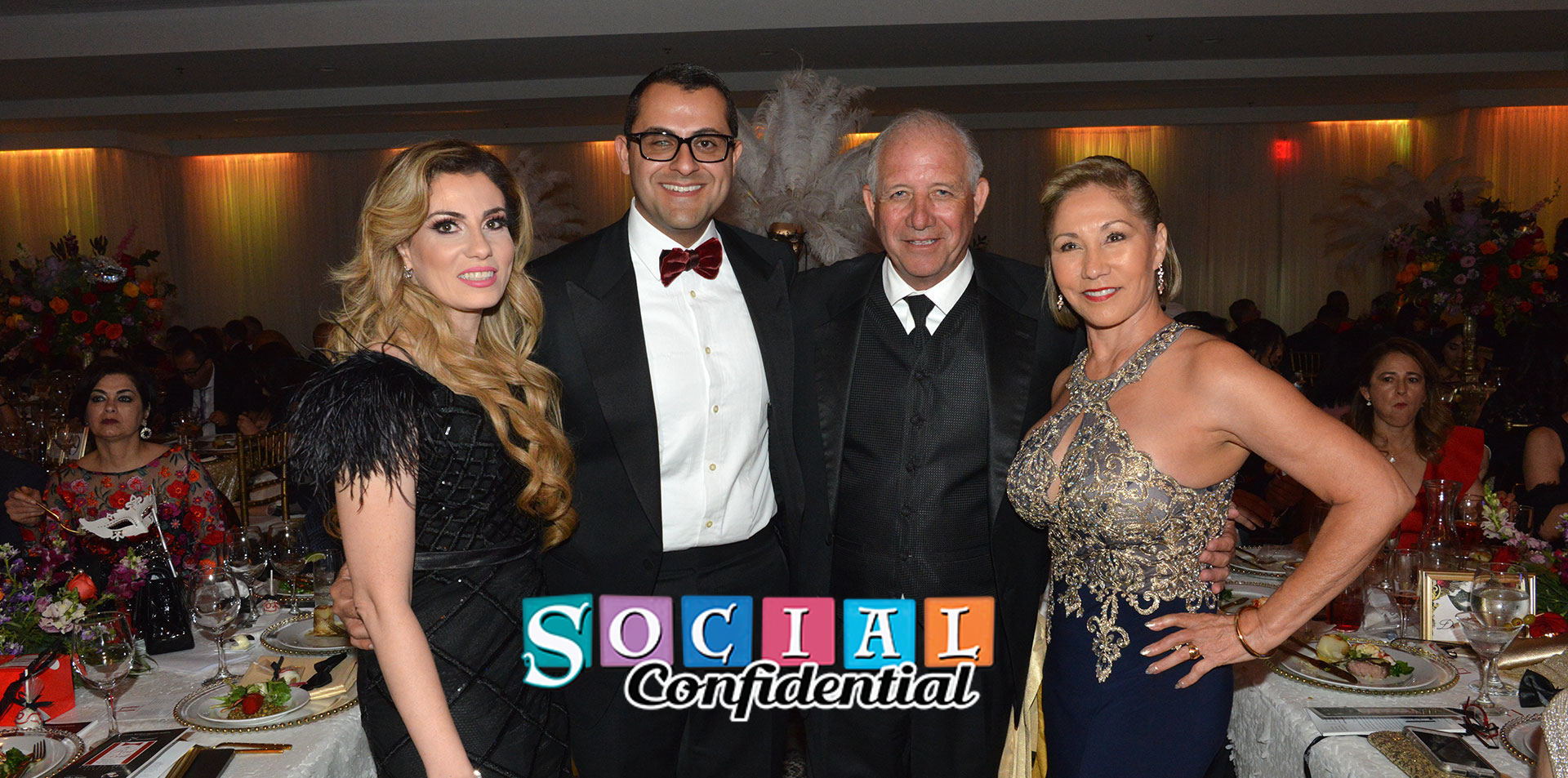 Social Confidential
The Fifth Annual Red Ball that benefits stroke education and research in the Valley was held on Saturday evening, April 27, 2019 at the Venezzia in Brownsville, Texas. 
It was a black-tie event elegant evening that featured dinner and musical entertainment.  Additionally, a celebration that honored Valley residents who have survived stroke.
Read more...
"Stroke is the fifth leading cause of death in the United States and the number one cause of disability in the world," said Dr. Ameer E. Hassan, DO, FAHA, FSVIN, Head of the Neuroscience Department, Director of Endovascular Surgical Neuroradiology and Director of Clinical Neuroscience Research at Valley Baptist Medical Center-Harlingen and serves on the Red Ball planning committee.  "Here at Valley Baptist, we are committed to educating the community on stroke and working to advance the treatment and research for stroke patients." Summer Hassan, his wife takes a leading part in this effort as well.
Look for Mega Doctor News publication and get to see more pictures.
Read less