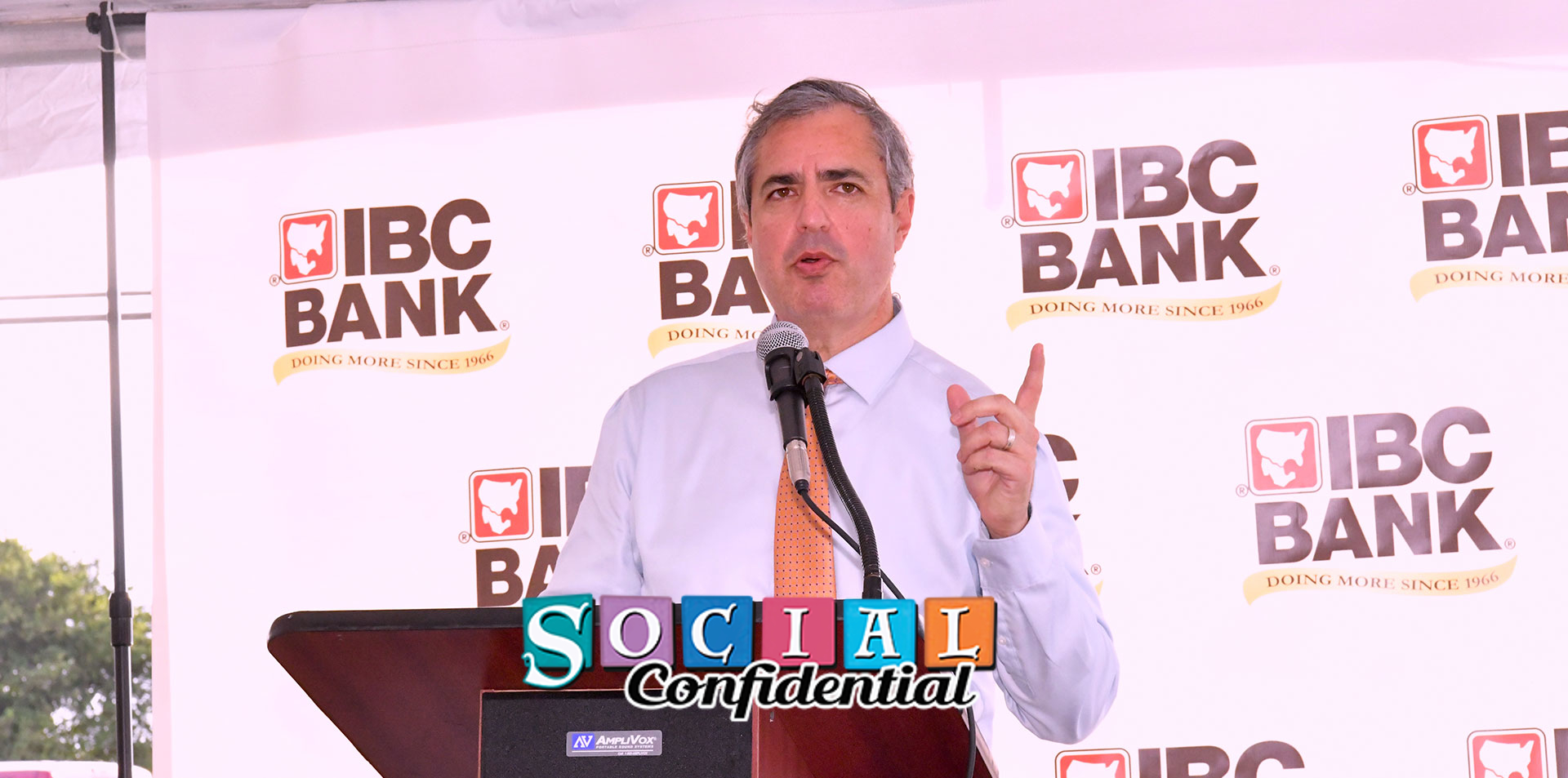 IBC Weslaco Celebrates Neighbors Helping Neighbors, Donates $1,000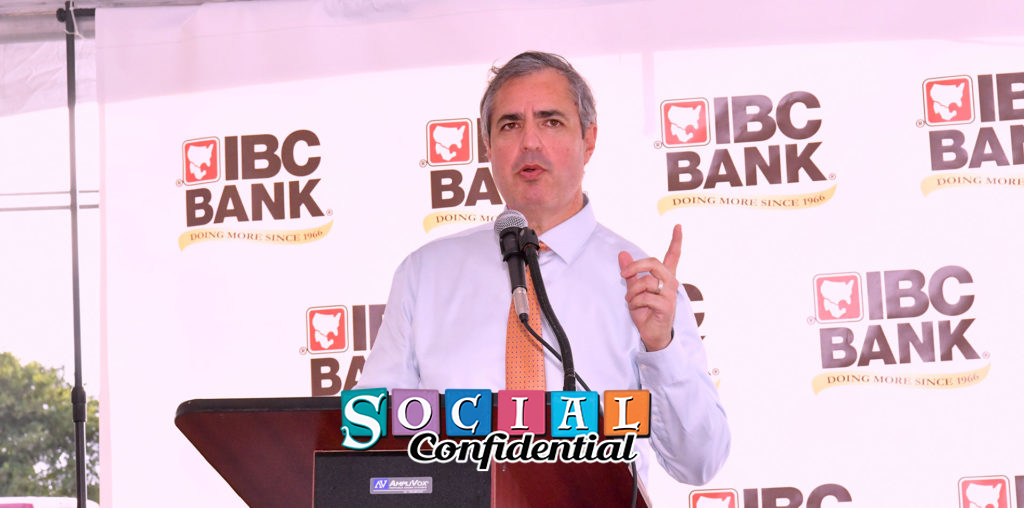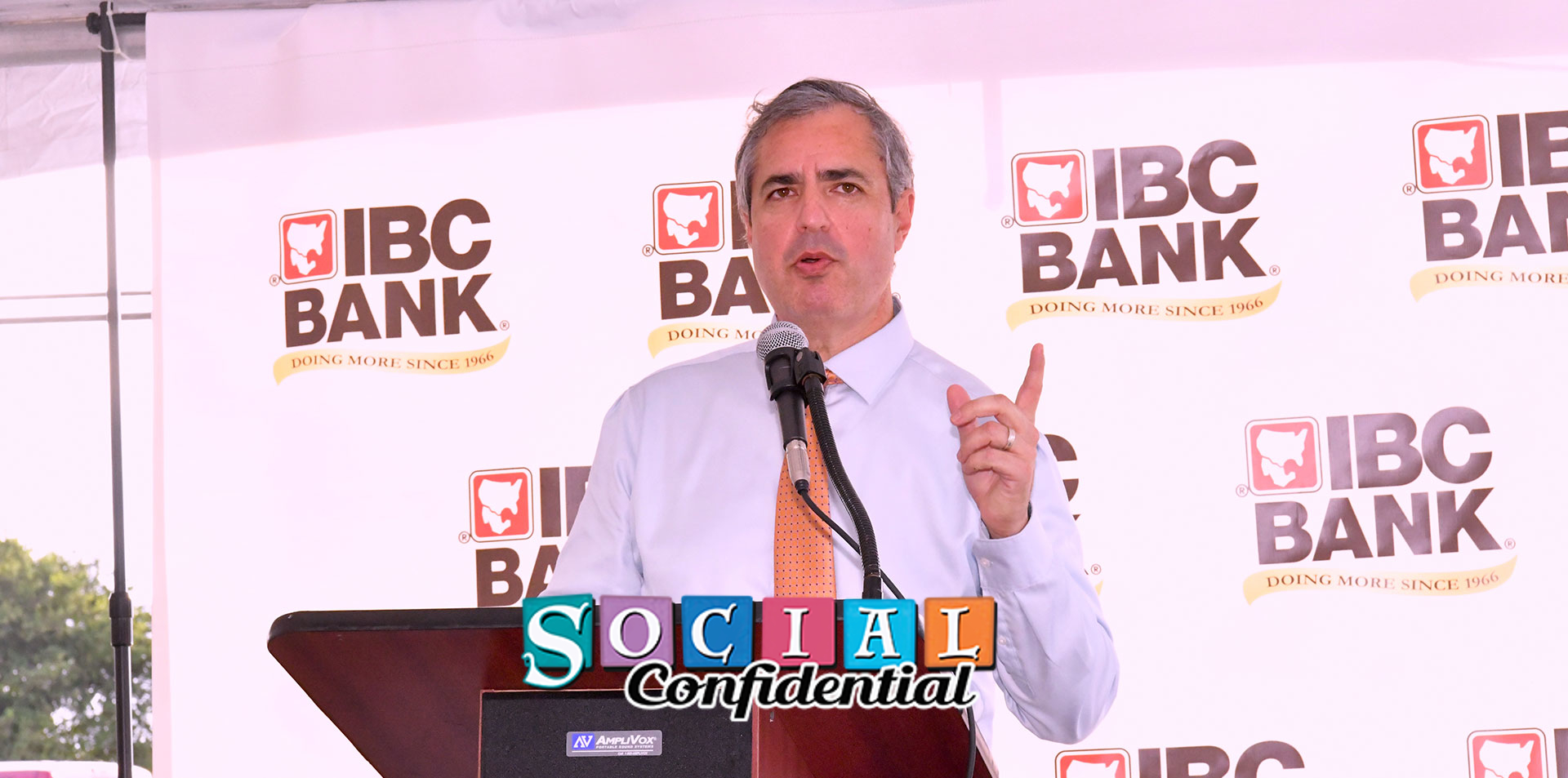 Social Confidential
By Roberto Hugo Gonzalez
Before the celebration at the International Bank of Commerce Weslaco, it had been raining, however, by that afternoon, the weather had cooperated.
The event called "Neighbors Helping Neighbors" was put together by IBC Weslaco. However, they had the participation of the Weslaco Chamber of Commerce as well as the RGV Partnership, both entities helped.
Read more...
Behind the celebration, was the recent flooding Weslaco had experienced during the summer. The occasion was created to thank everyone that helped during the difficult times people had gone through because of excessive rain.
Adrian Villarreal, President, and CEO of IBC had the opportunity to speak and said, "I would like to recognize a few IBC directors who are here. Mr. Richard Cortez and Mr. Humberto Rodriguez. Thank you," he said.
"I've been with IBC now for 25 years and recognize that the corporate culture is to believe in supporting the community that we serve firmly."
Adrian presented a $1,000 check to First Baptist Church for the support, and their willingness to help the Weslaco community during the flooding. "Many organizations stepped up to help, and today we recognized First Baptist Church for their valuable contribution," Adrian finalized.
Read less