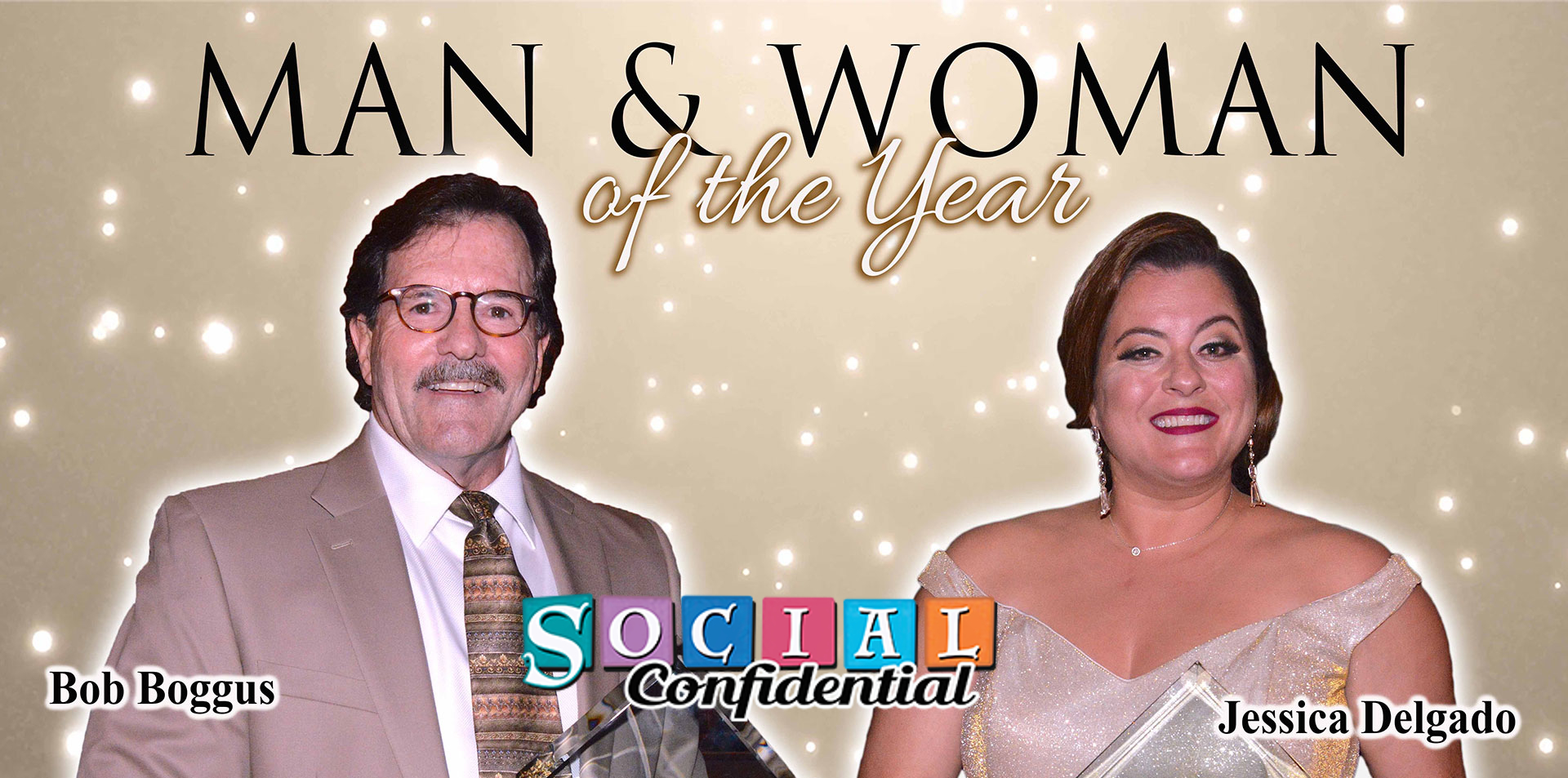 65th Annual Man & Woman of the Year 2019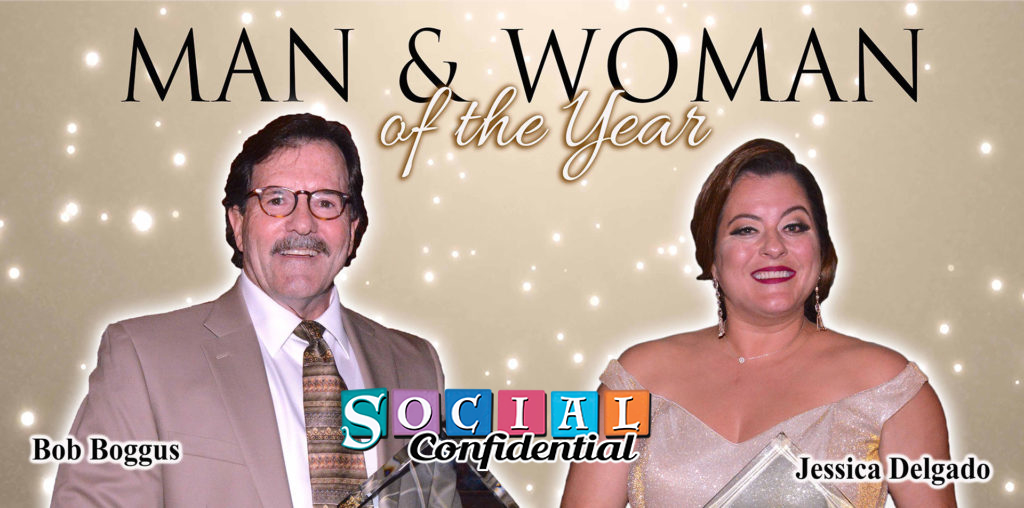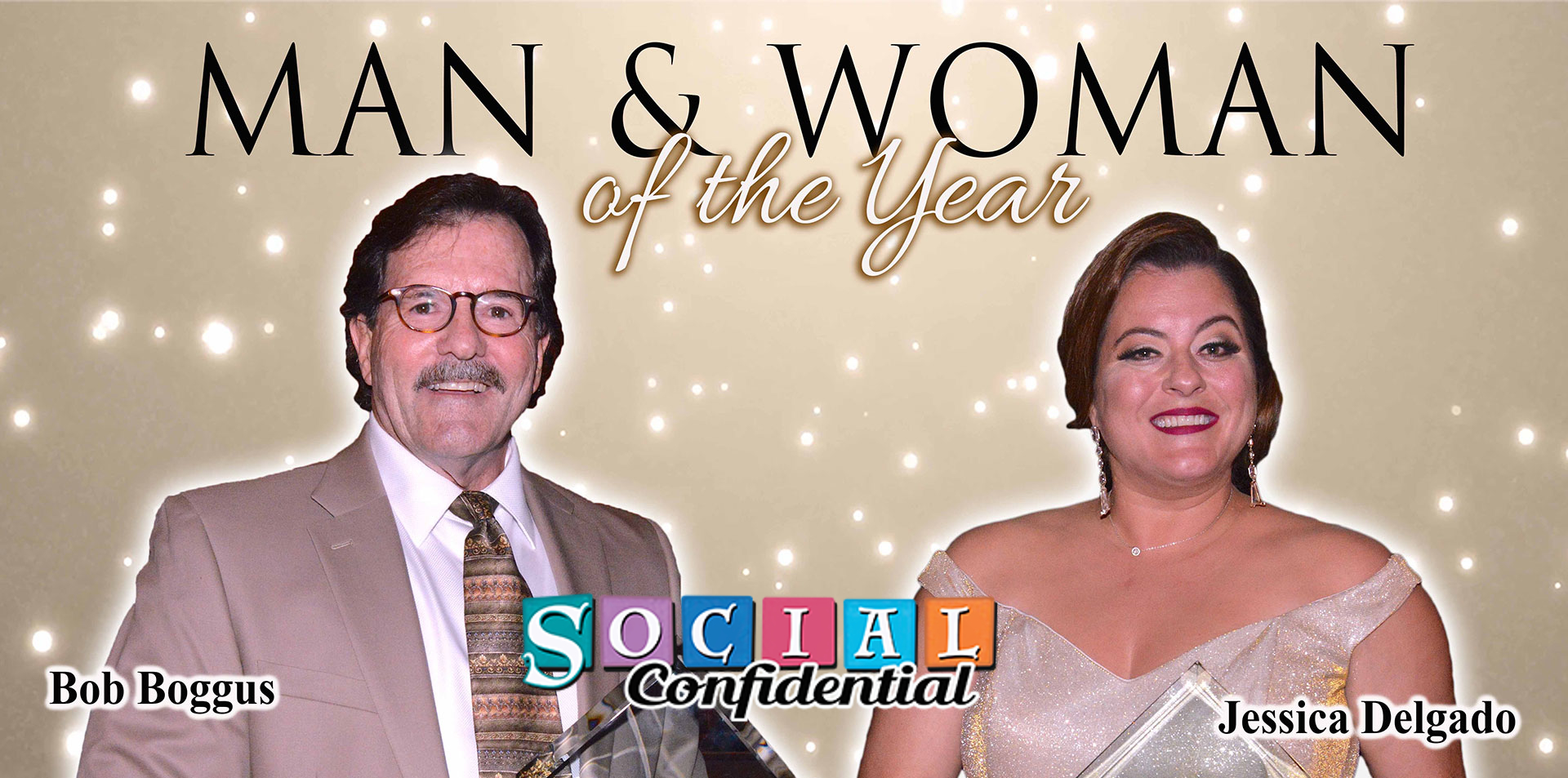 Social Confidential
The McAllen Chamber has done a fabulous job in the selection of Bob Boggus and Jessica Delgado as McAllen's Man & Woman of the Year 2019.
Since 1955, the Chamber has honored outstanding individuals for their contributions to the City of McAllen. These men and women are successful in their careers, and also volunteered countless hours serving on committees and boards, supporting worthy causes and making a positive impact on their community.  
Read more...
The City of McAllen is very fortunate to have such devoted people who care so much about their community that they volunteer their time and support to events, and go above and beyond what is required of them to help create the quality of life that makes McAllen a wonderful place to live. 
McAllen's Woman of the Year, Jessica Delgado is co-owner with her husband Chef Larry Delgado of the restaurants house. wine & bistro, SALT-New American Table, and Salome on Main.
McAllen's Man of the Year, Bob Boggus, was born in Amarillo, Texas in 1954.  He is the owner and President of Boggus Motors.  Mr. Boggus graduated from Harlingen High School and the University of Texas at Austin.  He has served on the boards and is Past Chairman of Fellowship of Christian Athletes, McAllen Crime Stoppers, McAllen Performing Arts Center, Rio Grande Valley Partnership, the Salvation Army, the Texas Automobile Self Insurance Group, Texas State Bank, Valley Auto Dealers Association, and Valley Baptist Medical Center. 
The Man & Woman of the Year were honored at the McAllen Chamber 65th Annual Banquet on Thursday, November 7 at 6:30 p.m. at the Embassy Suites in McAllen.  This year, the theme was phenomenal, "Let the Safari Adventure Begin". It featured, live music, dinner, dancing, open bar and silent & live auctions. 
The McAllen Chamber of Commerce is an outstanding organization that brings movers and shakers together with classy events leaving indelible memories. Enjoy photos Social Confidential. By Roberto Hugo Gonzalez
Read less