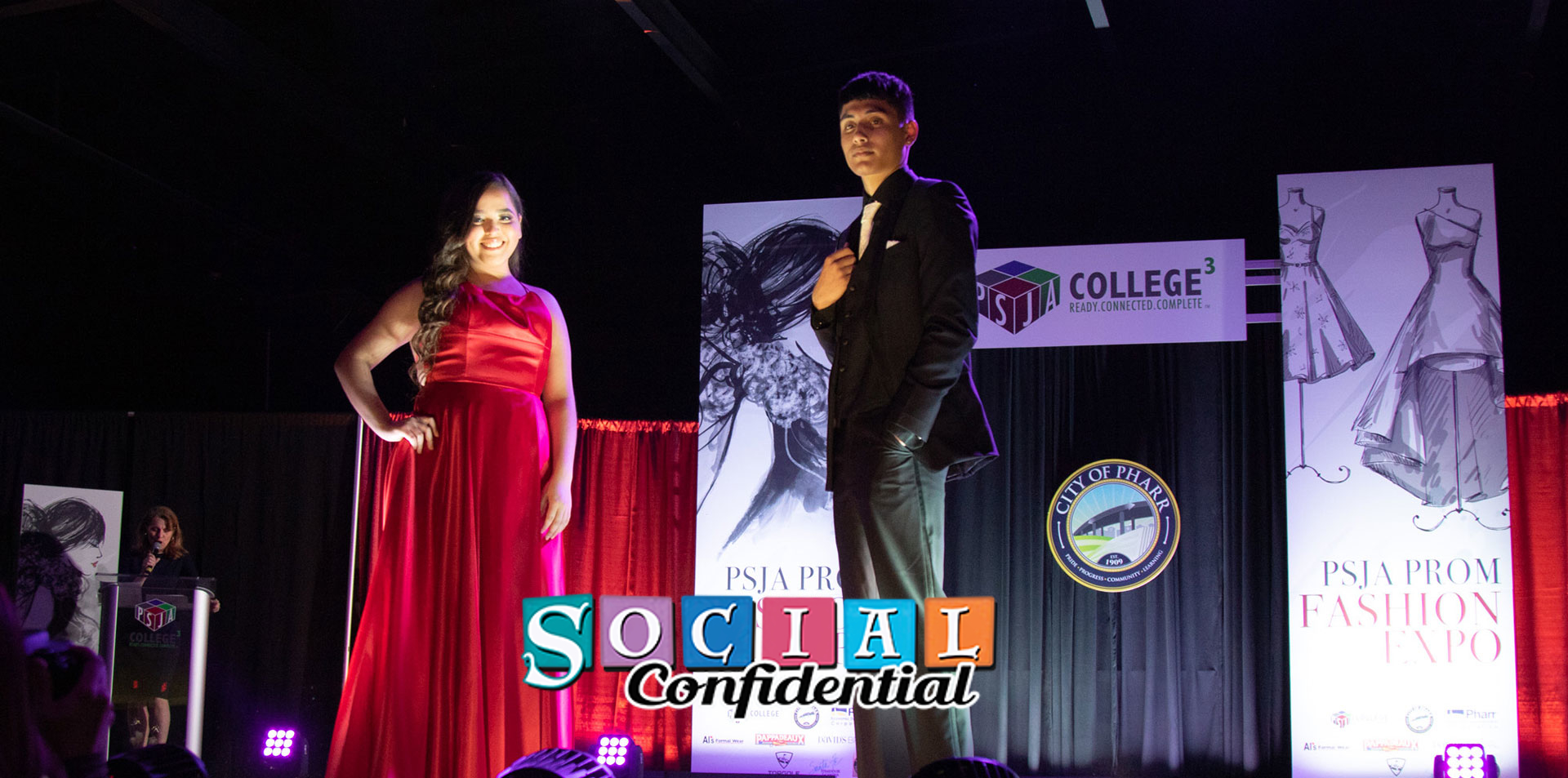 PSJA ISD students rock the runway during district's first Prom Fashion Show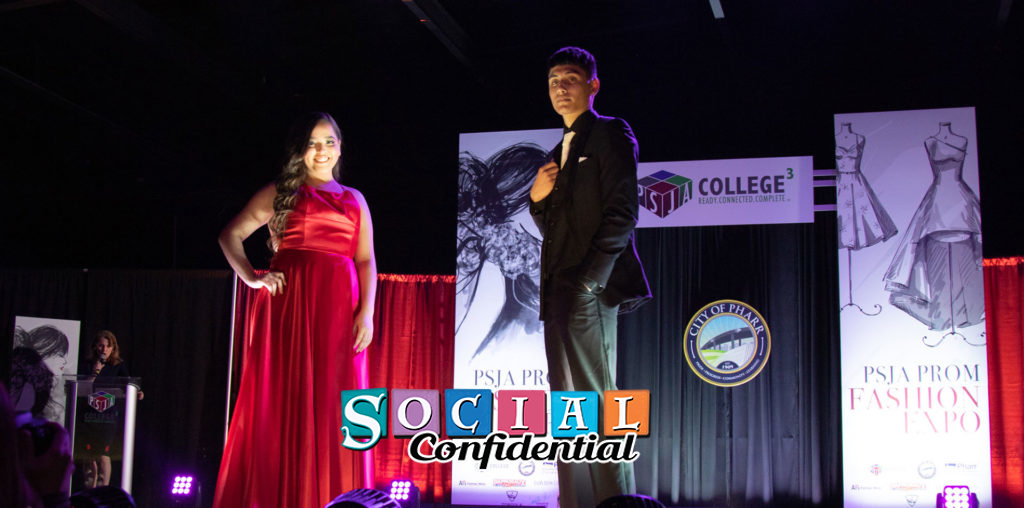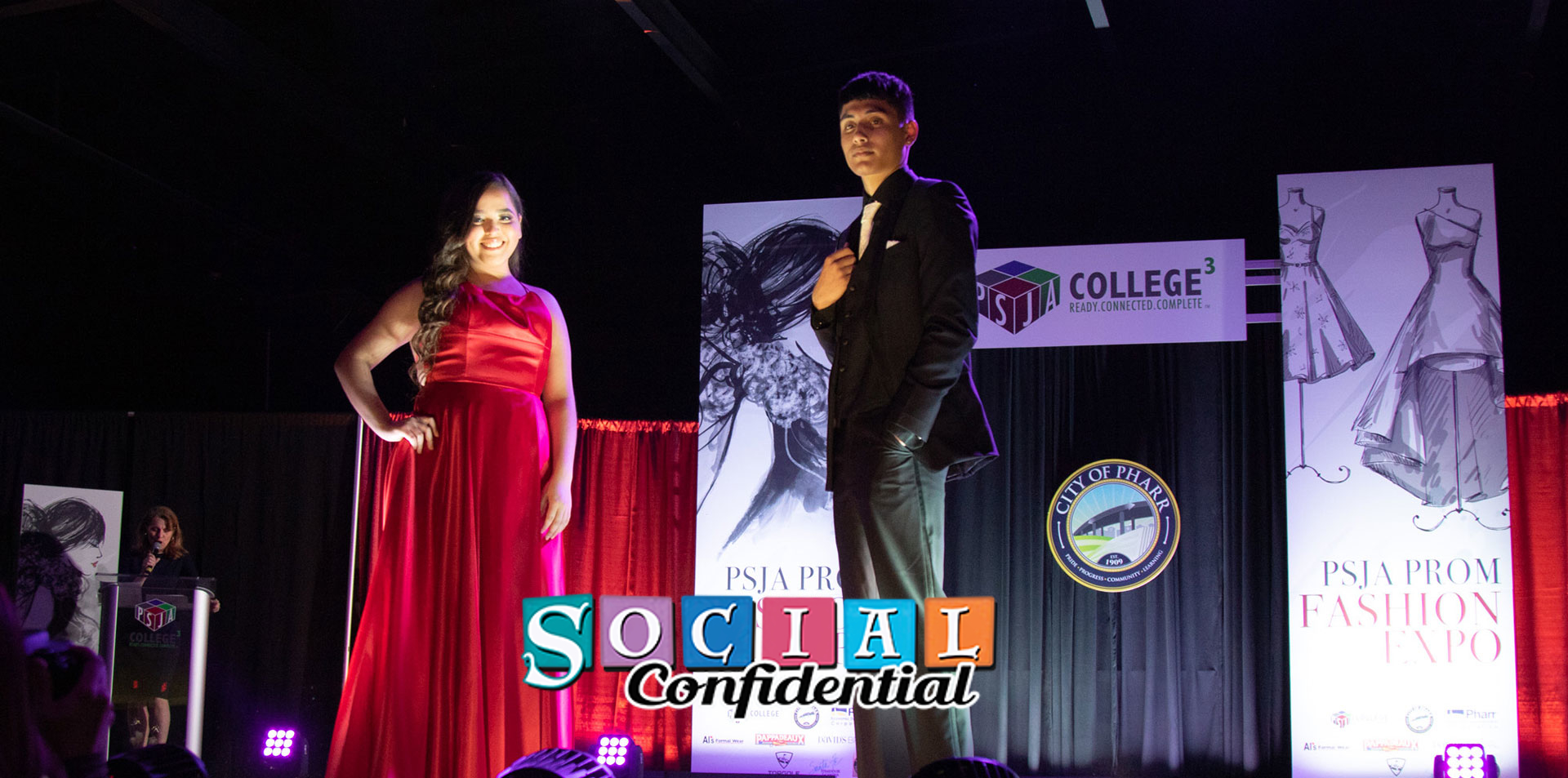 Social Confidential
PHARR – Pharr-San Juan-Alamo ISD high school students walked the runway during the first districtwide PSJA Prom Fashion Show held in partnership with the City of Pharr and Pharr Economic Development Corporation. The free event aimed to showcase the latest fashion trends and raise awareness about prom safety among high school students was held on March 22 at the Pharr Events Center.
Read more...
A total of 40 students representing the district's four PSJA ISD comprehensive high schools modeled the latest prom attire in the fashion industry courtesy of David's Bridal and Al's Formal. In addition to the models, PSJA students pursuing Cosmetology and Security Guard Certifications from South Texas College gained invaluable experience during the event by assisting with the hair and makeup for the models and the security of the facility.
"It was such a great experience and practice to be able to do this," said Emma Leyva a junior and Cosmetology Club President at PSJA Early College High School. "It was so cool to get to do this with my closest friends and other students."
For Guadalupe Abrego, a senior at PSJA Memorial Early College HS, getting to model was an unforgettable experience.
"It feels amazing to be able to do this," said Abrego who in addition to being selected to model was recently named a recipient of the 2019 Dell Scholarship, which totals a sum of $20,000. "Thank you for giving us this opportunity."
In an effort to raise awareness about prom safety, Probate Court Judge Joanna Garcia also spoke to students and parents about the serious consequences their actions could have on their future and shared important safety tips they could practice.
"I want to remind everybody to be responsible and safe during prom night," said Judge Garcia." Please remember that at 17 years old you can be tried and convicted as an adult for drinking, trespassing, and destruction of property. Those consequences are long-lasting."
PSJA ISD would like to thank the sponsors of the event which included David's Bridal, Al's Formal Wear, Pappadeaux, Top Golf, and Santa Fe Steakhouse, to name a few.
Read less